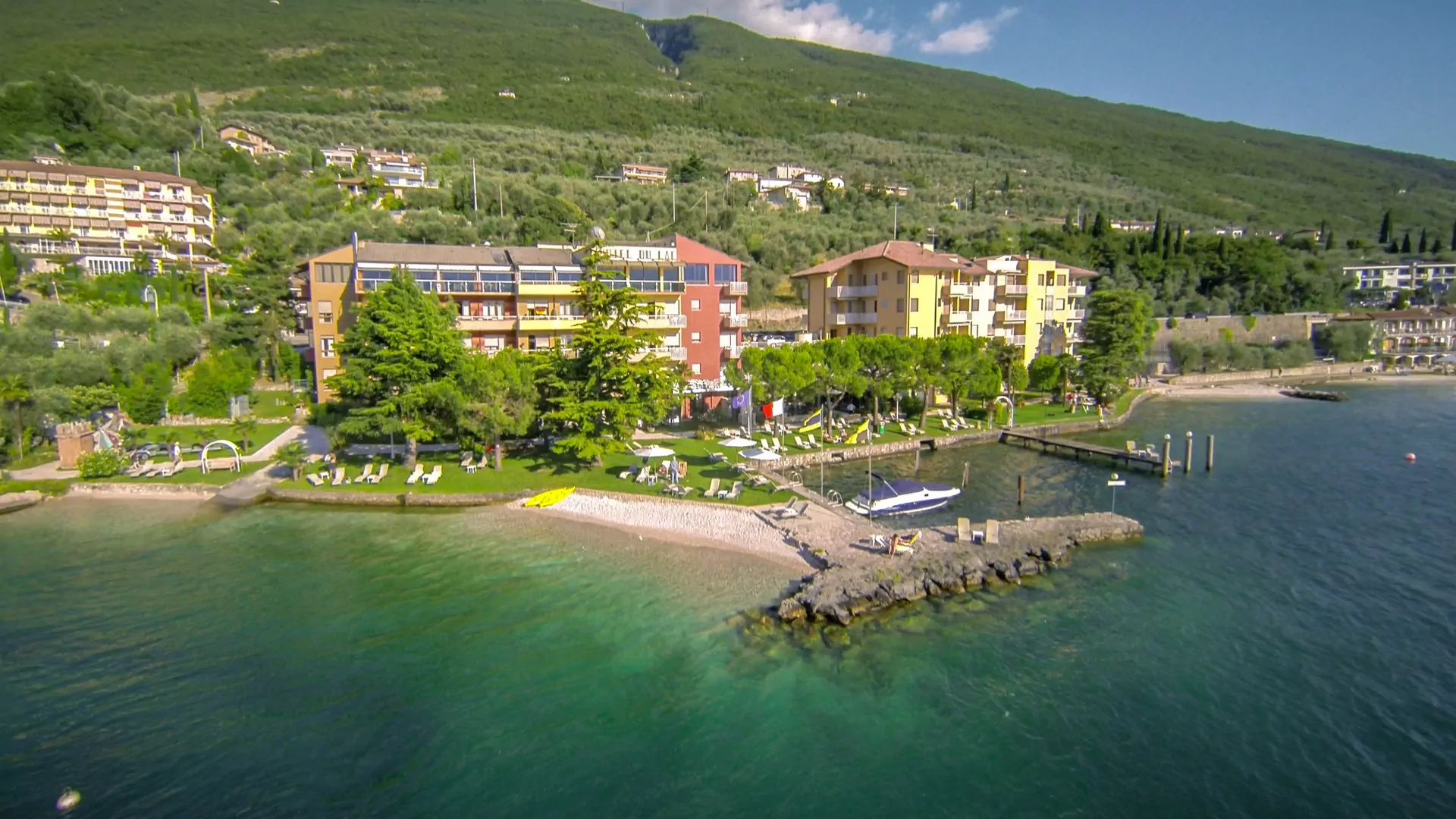 欢迎来到
Hotel Brenzone Brenzone sul Garda
,
Hotel Brenzone is on the shores of Lake Garda
,
near the ferry pier and off the main road
.
It is surrounded by a Mediterranean garden with free hot tub
,
sunbeds and parasols
.
Hotel Brenzone is
100
metres from a shingle beach
.
A children's playground is within walking distance
.
Set in a historic building
,
Hotel Brenzone has a TV room and Wi-Fi internet in the hall
.
Rooms all come with a flat-screen TV with satellite channels
,
and some have a private balcony overlooking the lake
.
You can rent bikes here or book tours and sports
.
Free walking and cycling maps are provided
.
Breakfast is served until
10:30. (
Hotel Brenzone Brenzone sul Garda hotels booking
).