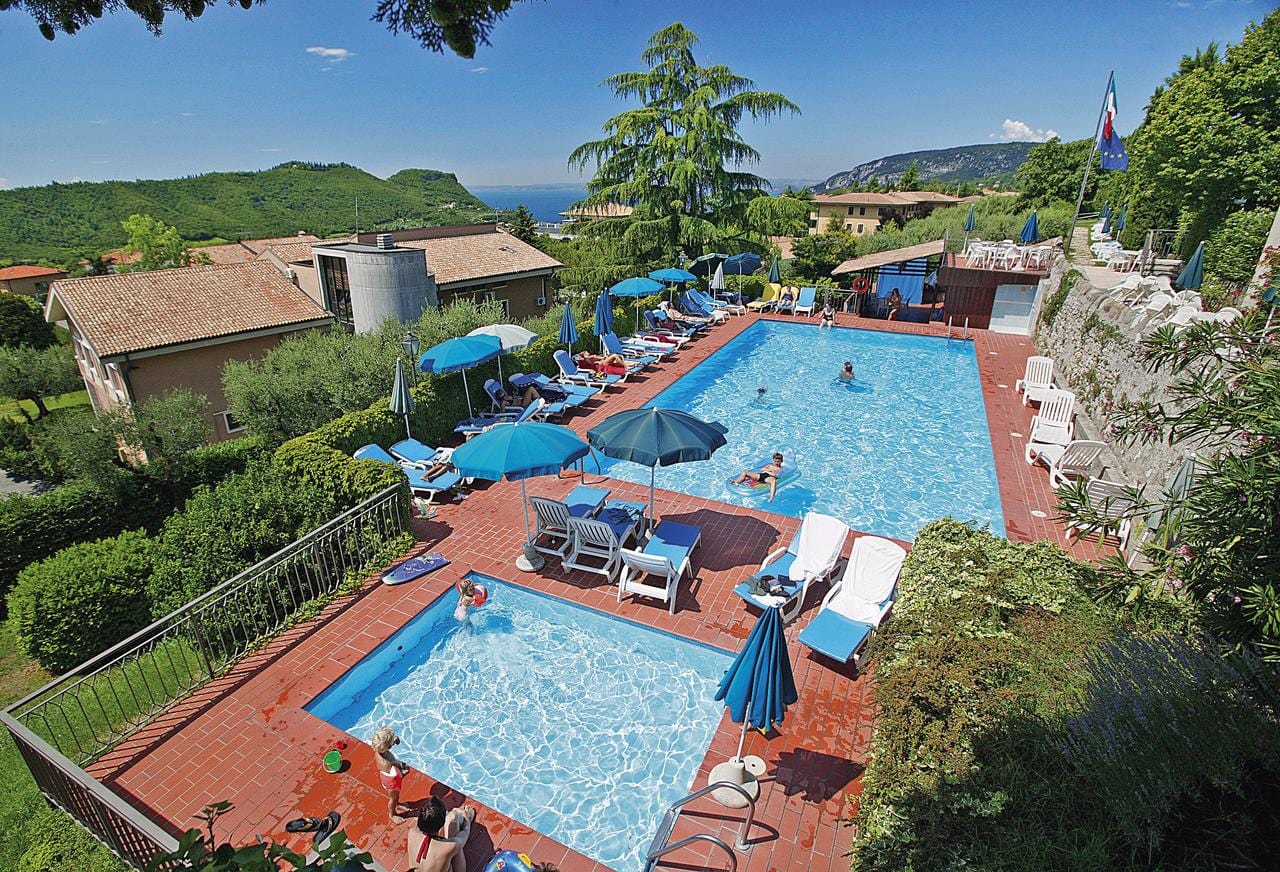 La Filanda Villaggio Albergo is surrounded by a large garden with
2 simbassänger, och det är bara 4 km från Gardasjön.
It offers self-catering accommodation
, och gratis parkering.
La Filanda is an ancient spinning-mill dating back to the early 19th century
,
carefully restored to its former glory
.
It is located in the centre of Costermano
.
You can choose from cosy apartments in the mansard
,
or more spacious ones with a loft
.
The staff is available on site between
08:30 och 19:00.

La Filanda Stats