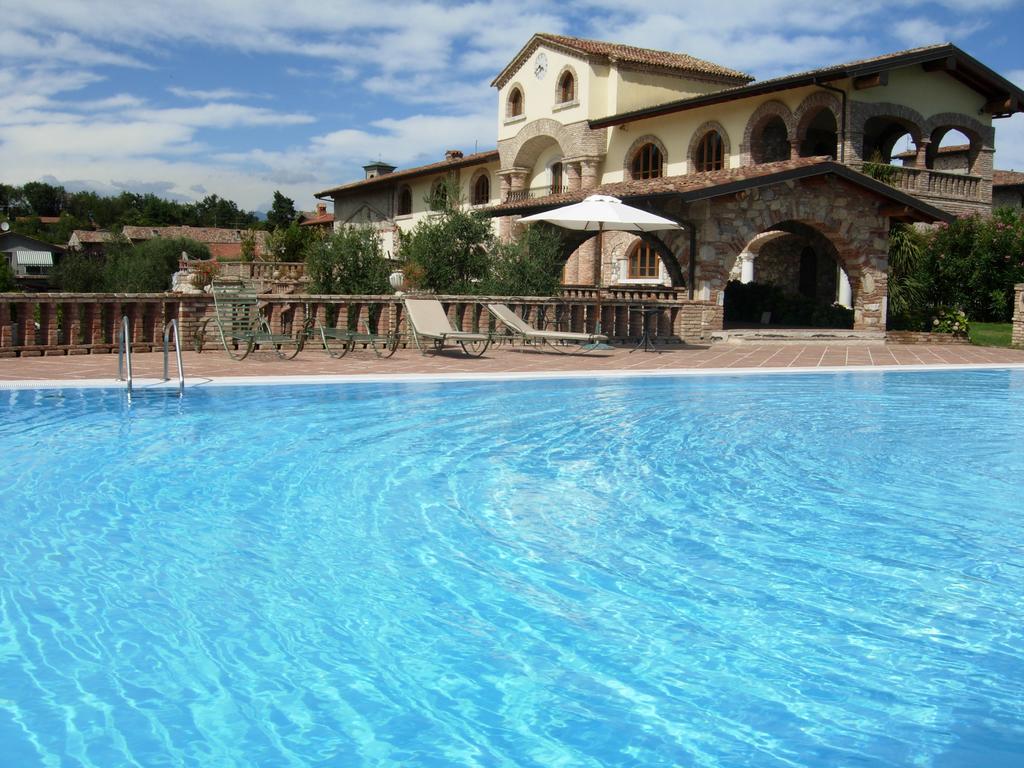 Welcome to Farm Holiday Pratello Wine Resort Padenghe del Garda. Only local, this could be slogan of the food at the Agriturismo Pratello. Only products that can be bred or grown in this area are served here, and the closest attention is paid to the environment. Arriving at the Pratello is a surprise: the nature, the athmosphere of bygogne times and the silence, all allow the spirit to free itself from the daily routine and make this the ideal place for a holiday without set hours or limits. The warm atmosphere of the rooms, situated in the antique heart of the establishment, allow body and spirit to relax and replenish vital energy. (Agriturismo Pratello Padenghe sul Garda farm holidays).

Agriturismo Pratello Wine Resort Stats
Agriturismo Pratello Wine Resort
Via Pratello 26
Padenghe sul Garda
25080
BS
-
Italy
Tel.
+39-030.9907005