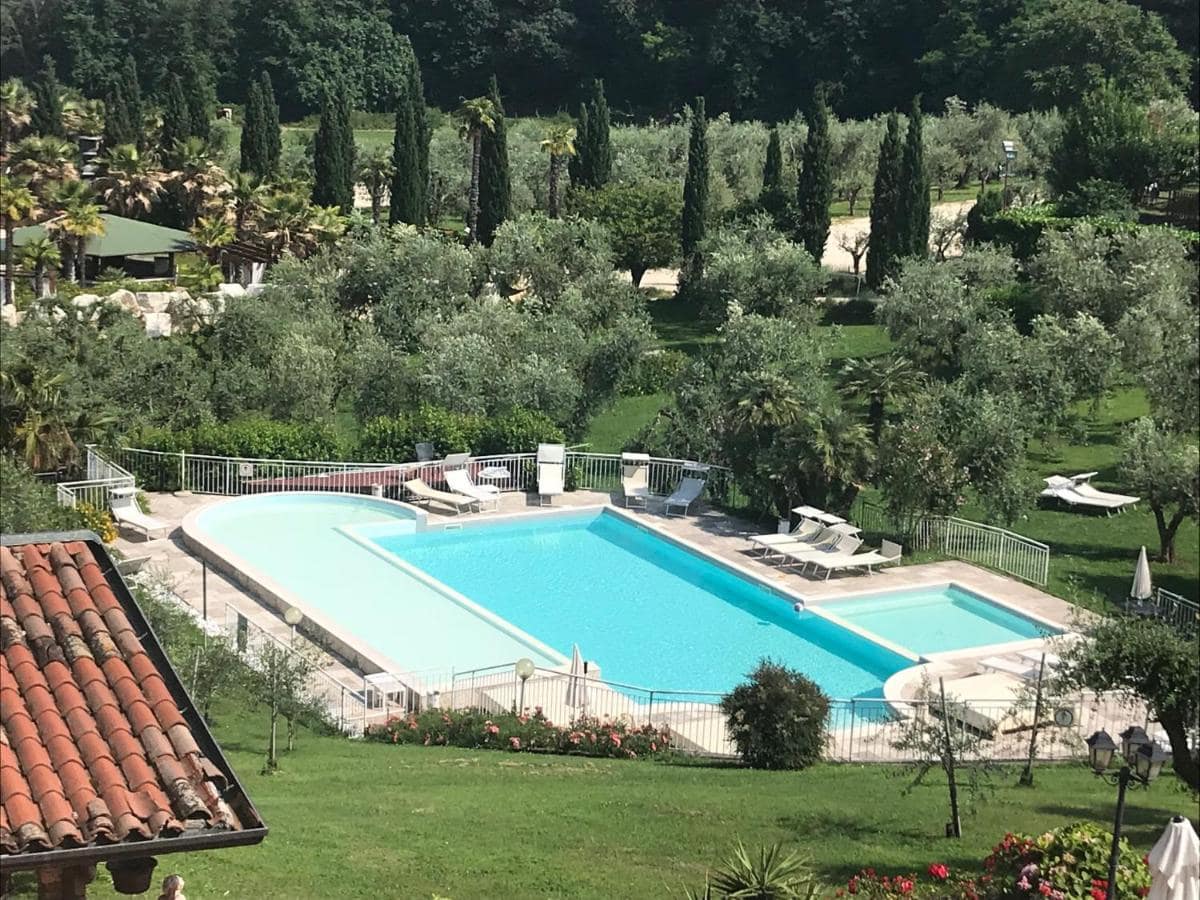 Welcome to Farm Holiday Il Ghetto Soiano del Lago. Enjoy independent apartment accommodation at Il Ghetto Farm, situated in idyllic countryside just 2 kilometres from Lake Garda and 15 minutes drive from Desenzano del Garda town centre. This working farm, with its olive groves and vineyards also has a large outdoor swimming pool for you to relax in. There is also a terrace which is perfect for sunbathing and taking in the beautiful views. Il Ghetto's well-equipped apartments can be rented for any length of time and can accommodate from 2 to 5 people. A great base for exploring the lakes and the nearby historic cities, Il Ghetto ensures you a peaceful stay in a lovely rural setting. You can even buy oil and certified wine produced on site. (Agriturismo Il Ghetto Soiano del Lago farm holidays).

Agriturismo il Ghetto Stats
Agriturismo il Ghetto
Via Ghetto 3
Soiano del Lago
25080
BS
-
Italy
Tel.
+39-335.6072784