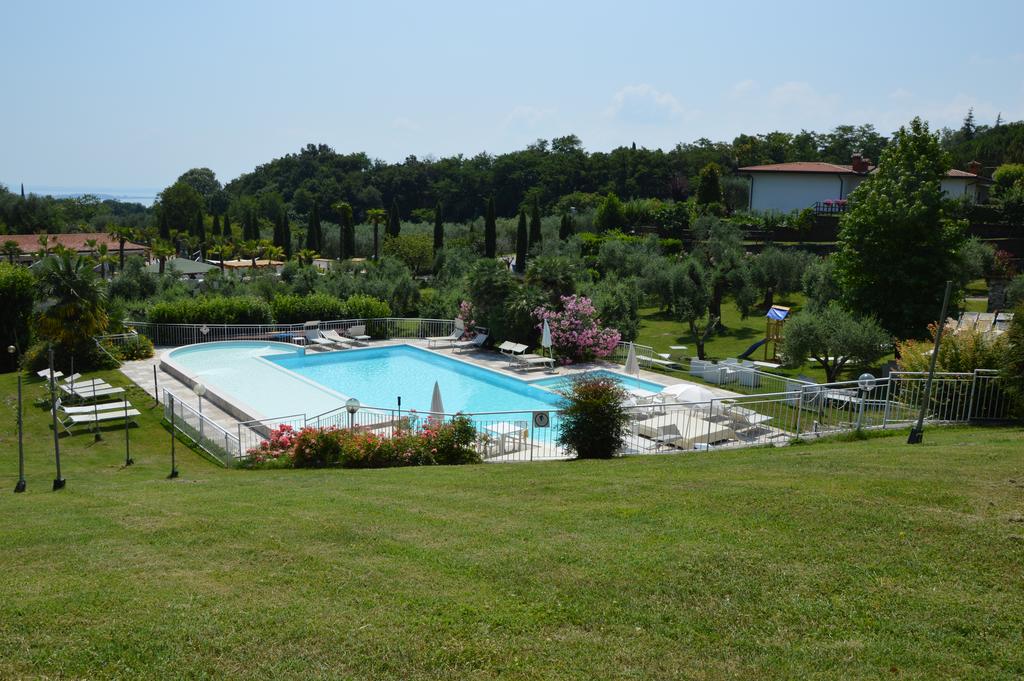 Welcome to Farm Holiday Il Ghetto Soiano del Lago. Agriturismo Il Ghetto is a wonderful place and a perfect starting point to experience Lake Garda. Agriturismo Il Ghetto is located on Lake Garda in the lush morainic hills, precisely in Soiano, along the western side of Lake Garda. Its proximity to the major points of historical interest and fun, gives you the chance of a very wide range of activities like cultural visits or practising sports. Relaxation and comfort are the keywords for those who decide to treat yourself to a stay full of magic. The hotel offers its guests 20 apartments, tastefully furnished and equipped with all the amenities you may need. Air conditioning, central heating, TV, fridge, large balconies, spacious and well-equipped kitchens allow guests to enjoy maximum autonomy and be able to plan in detail their day and their holiday on Lake Garda. Agriturismo il Ghetto provides monolocali, bilocali e trilocali from 2 to 7 beds with air conditioning and satellite system, available for the entire period of the year, monthly, weekly or for the weekend. Agriturismo Il Ghetto offers its customers two beautiful swimming pools on different levels. There is an amazing Restaurant, you will be impressed by the fabulous food and the elegance of the rooms and location, with a great pool for parties, parties or themed evenings. Come and experience, Agriturismo il Ghetto is waiting for you. (Agriturismo Il Ghetto Soiano del Lago farm holidays).

Agriturismo il Ghetto Stats
Agriturismo il Ghetto
Via Ghetto 3
Soiano del Lago
25080
BS
-
Italy
Tel.
+39-335.6072784