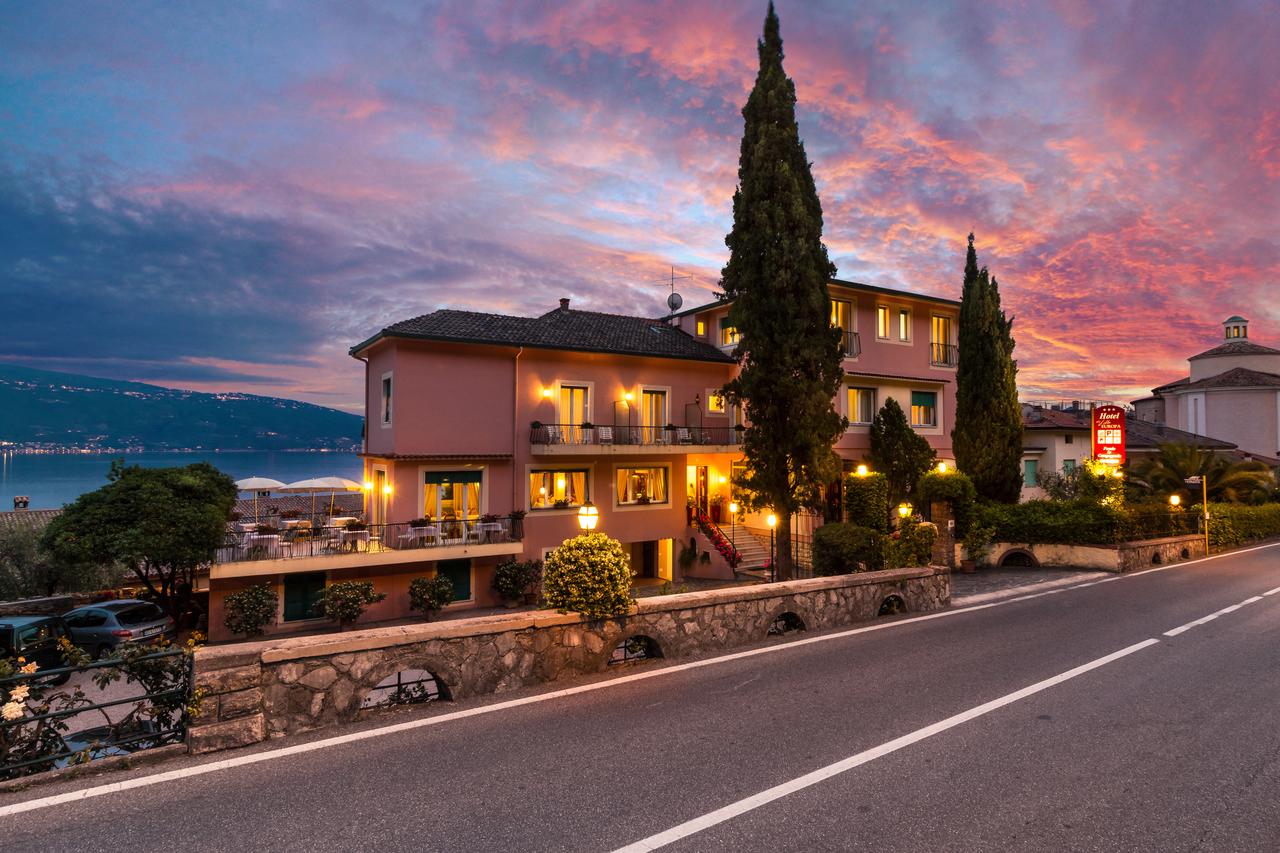 Hotel Europa offers floral terraces with panoramic views across the mountains and Lake Garda
.
Set in Gargnano
,
it is
50
m from its private swimming pool
.
Your room offers free Wi-Fi
, satelitt-TV,
and a private bathroom
.
Some have a balcony
.
Europa's buffet breakfast includes a range of homemade jams and freshly baked bread and croissants
.
You can enjoy dinner out in the garden
.
Parking is free at the Europa Hotel
.

Hotel Villa Europa Stats