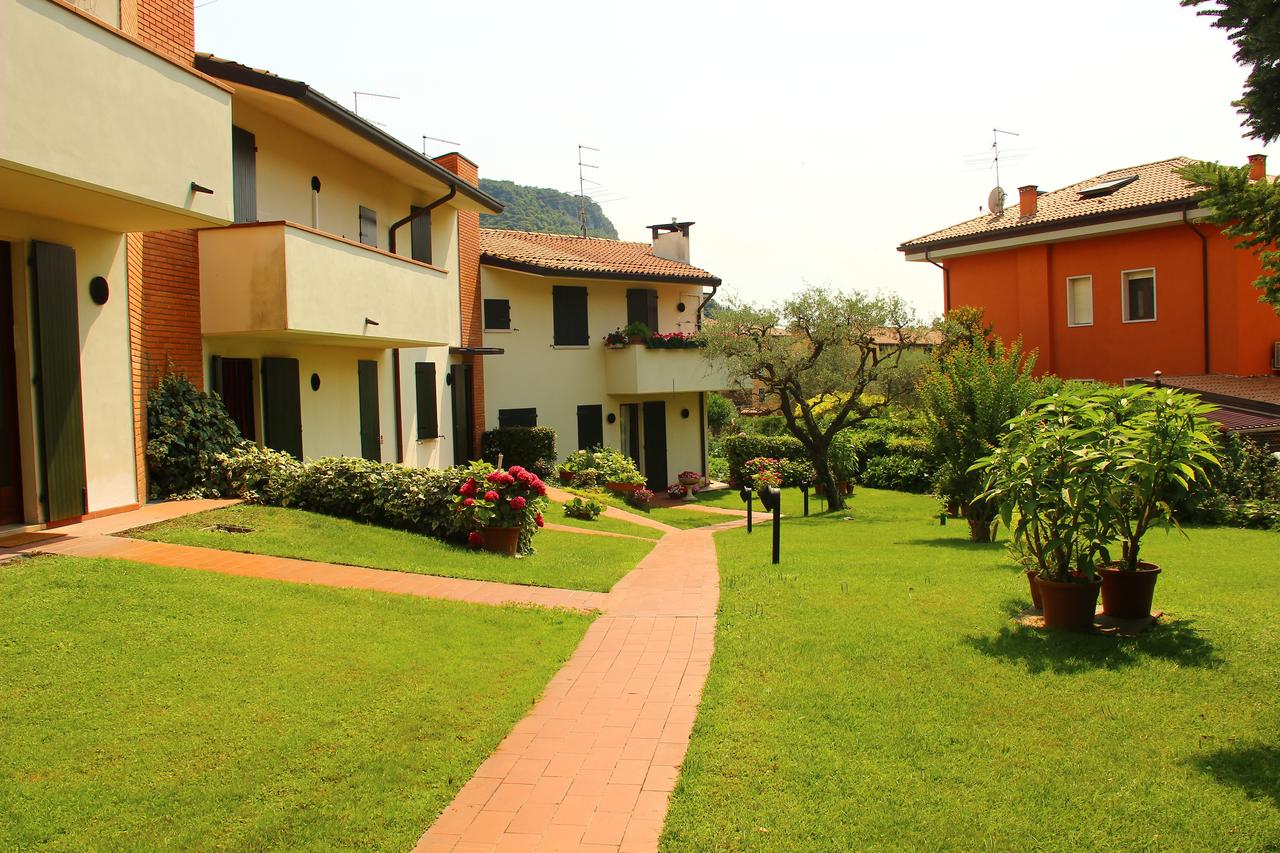 Featuring a private patio with outdoor dining area
,
Casa Carlo Magno is an apartment
1.5
km from Lake Garda shores
.
It is in a quiet residential area just outside Garda centre
.
Set on
2 床,
the Carlo Magno apartment includes a bedroom
,
a bathroom
,
and a spacious living area with kitchen
.
It comes with parquet floors
,
a washing machine and dishwasher
.
The apartment opens onto a shared garden
.
The area is ideal for hiking and cycling
,
and bikes can be rented on request
.

Casa Carlo Magno Stats