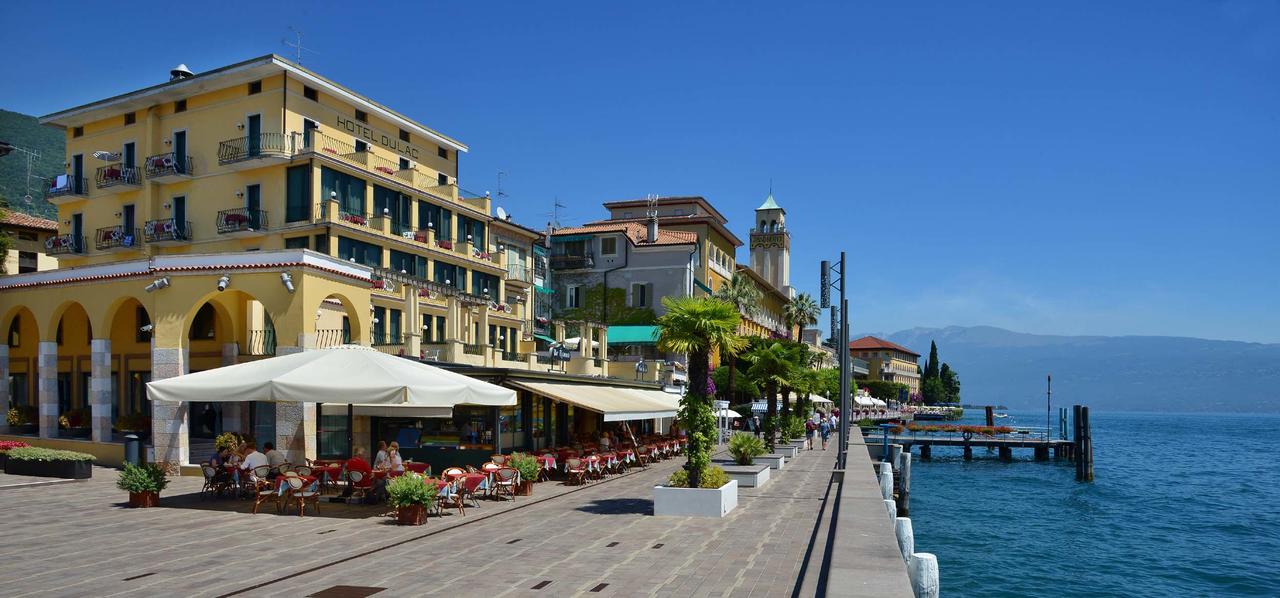 Offering simple accommodation and friendly staff in Gardone Riviera
,
Hotel Du Lac is set in a panoramic
,
lakeside position on Lake Garda
.
You will be within easy reach of the Hruska Botanical Gardens at Hotel Du Lac
.
Various golf courses are located in this rich area
.
Set in front of the harbour
,
Hotel Du Lac features a snack bar
,
a lounge
,
and a panoramic patio in front of the lake
.
Savour regional cooking in the on-site restaurant
.
Rooms at Hotel Du Lac are en suite and include free WiFi and satellite TV
.
Choose a standard room or a room with a balcony and lake view
.
Air conditioning is available during the summer only
.
Take advantage of the nearby and active nightlife of Gardone Riviera
.

Hotel Du Lac Stats
Szolgáltatások és létesítmények