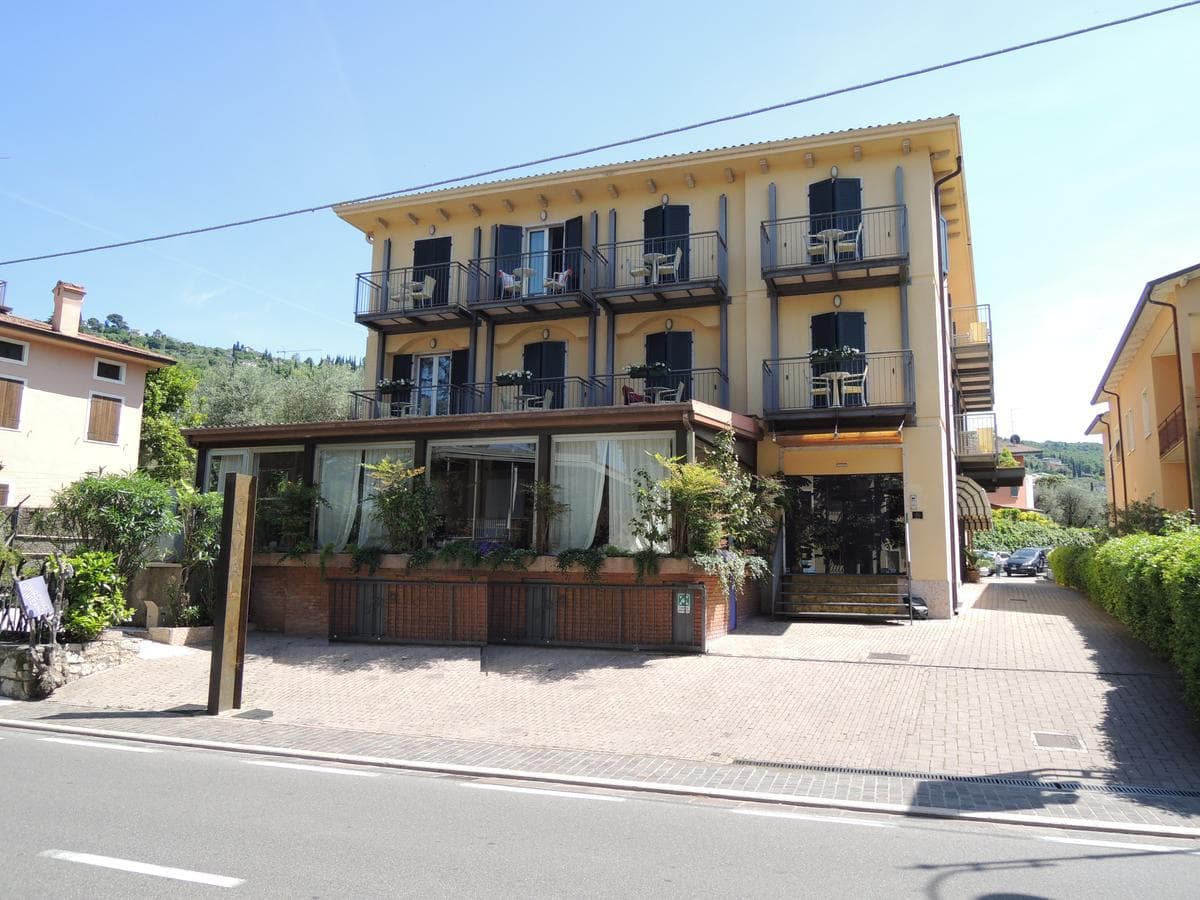 Hotel Al Caval is in Torri Del Benaco
, Garda-tóra néző. Ez 20
m from the beach
,
and offers air-conditioned rooms with satellite TV and a balcony
.
Services include bike rental and free deck chairs at the beach
.
The rich breakfast is served in the hotel's dining hall
.
The hotel is a 2-minute drive from the city centre
.
The A22 motorway is around
18 km-re.
Free parking is provided
.

Hotel Al Caval Stats
Szolgáltatások és létesítmények