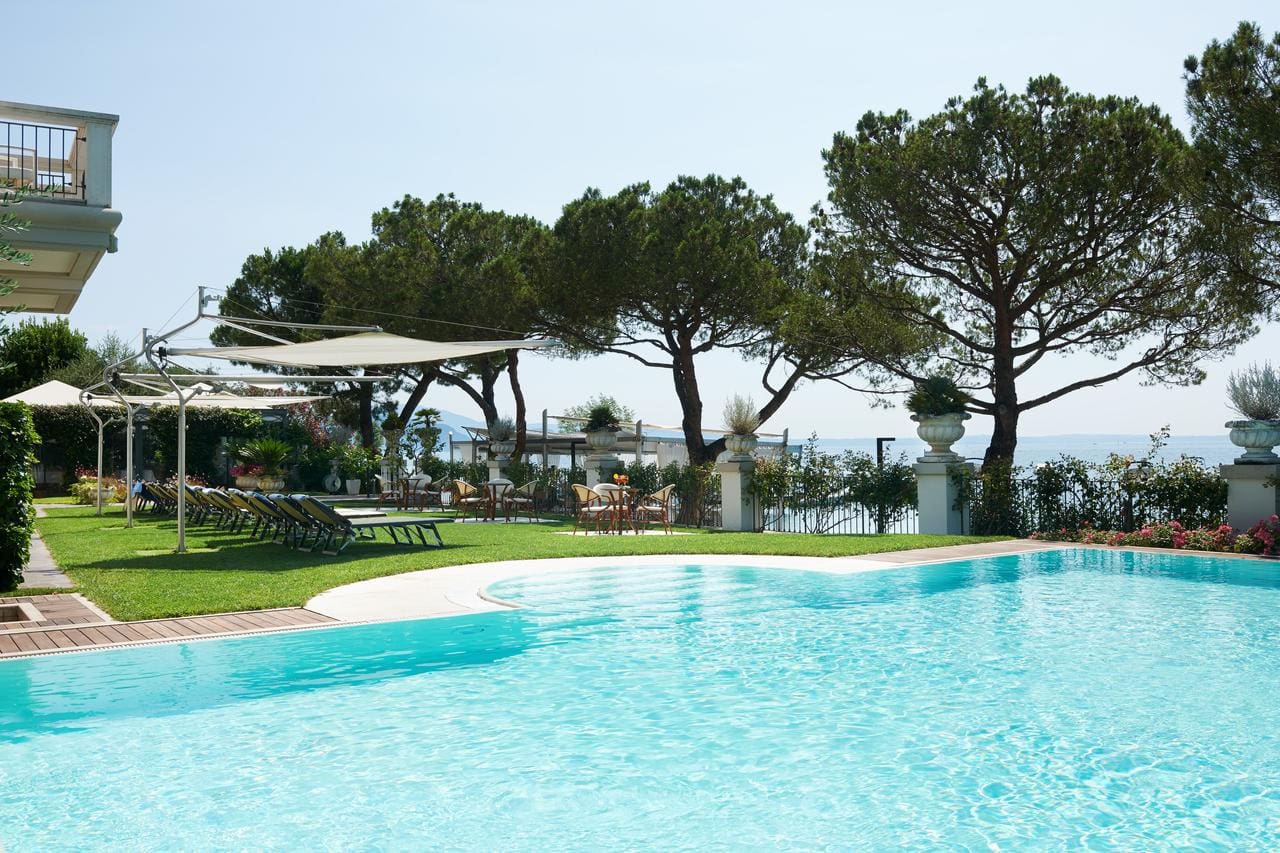 Experience charming garden or lake-view rooms and the tranquil position of this 4-star hotel set directly on the shore of Lake Garda
.
Relax in the lush gardens or in the inviting swimming pool at Hotel Ristorante Sogno
.
Enjoy refreshing drinks at the bar
.
You will appreciate the hotel's bright interiors and informal atmosphere
.
Hotel Sogno features an elegant restaurant where you can sample traditional dishes
.
Dine indoors or outdoors near the pool or the lake
.
At this small
,
homely hotel you will find free internet access and meeting rooms
.
Take advantage of the nearby golf courses
.
Hotel Sogno provides airport and railway-station shuttles on request only
.
Costs may vary according to the destination
.
Stay in clean
,
comfortable double rooms
.
In-room amenities include a safe
, air conditionné,
TV with German and Italian channels
,
a minibar and a balcony overlooking the gardens or the lake
.

Hotel Sogno Stats
SERVICES ET INSTALLATIONS