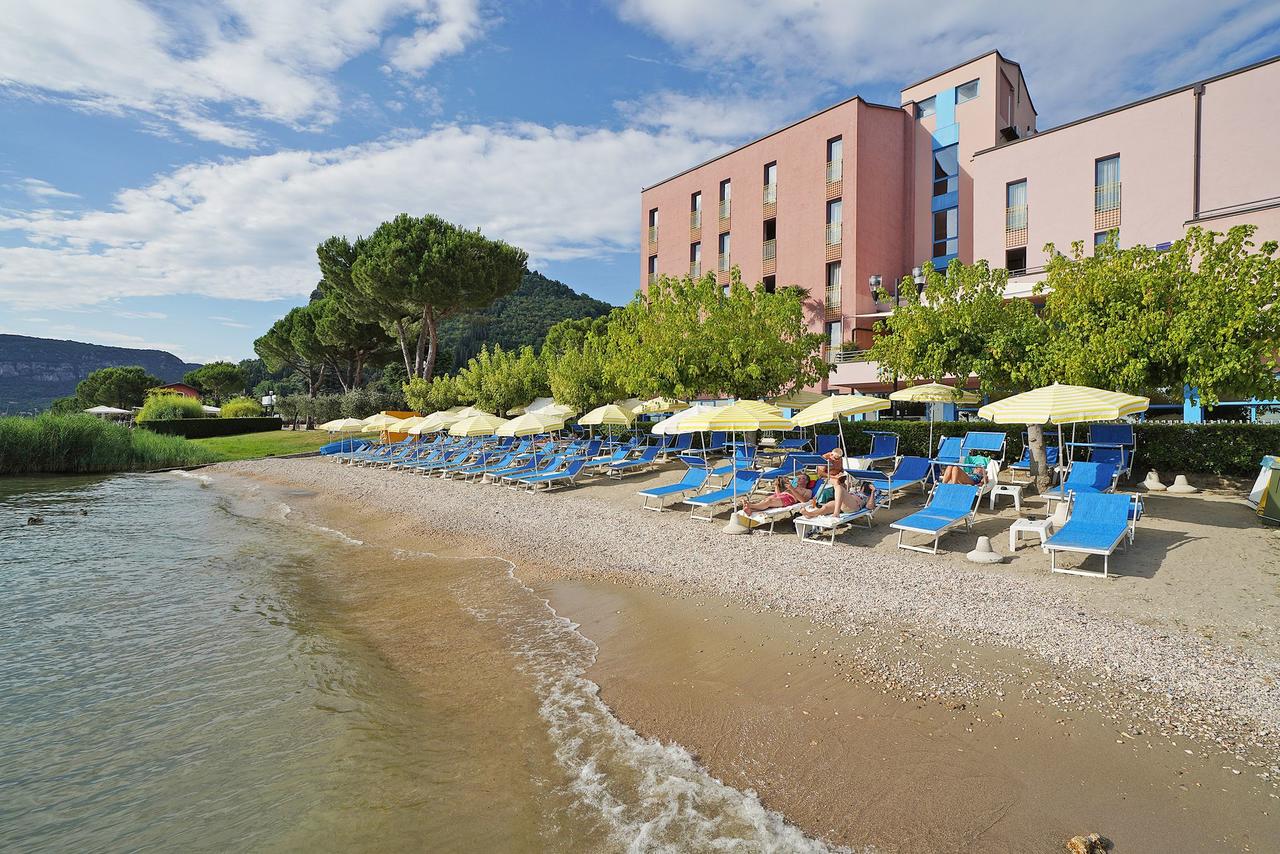 Set at a tranquil spot with a private beach
,
Sportsman Hotel offers great amenities aimed at guests in search of a relaxing time as well as sports lovers
.
Rooms offer a satellite TV
, aire acondicionado, y minibar.
Free Wi-Fi is available
.
In addition to the fully furnished private beach
,
Sportsman Hotel features swimming pool
, sauna,
Turkish bath
,
whirlpool and a well-equipped gym
.
There are also pier
,
sun terrace
, restaurante, bar,
lounge and TV room
.
A charming villa connected to the hotel with a covered pedestrian passage has been completely renovated
.
Surrounded by a beautiful garden
,
Sportsman Hotel boasts its own restaurant
,
serving Mediterranean and regional cuisine
.
Specialities include delicious fish as well as vegetarian dishes
,
accompanied by a comprehensive wine list
.
With wonderful views of the lake and a garden illuminated at night
,
the restaurant is distinguished by its pleasant atmosphere
.
Meals can be served outdoors on the terrace overlooking the lake
.

Hotel Sportsman Stats
Servicios e instalaciones