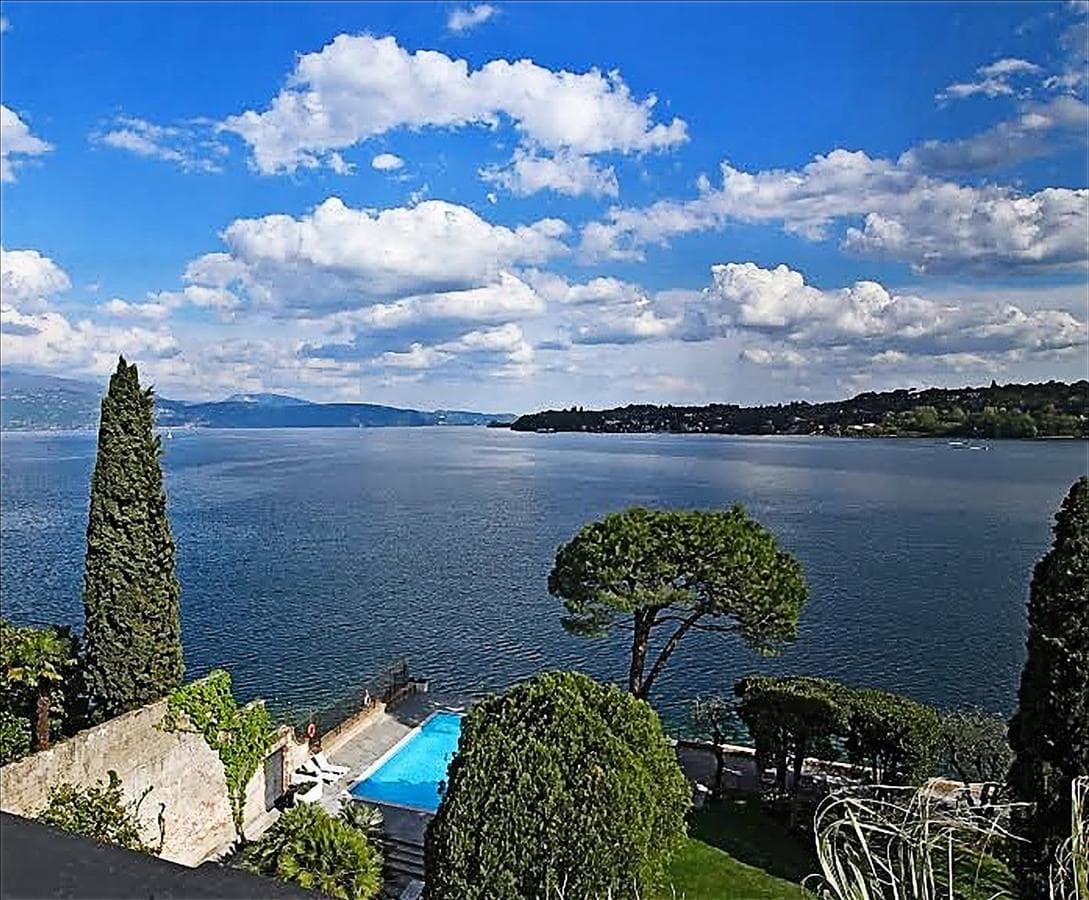 Offering direct access to Lake Garda
,
Casa Vistabella is located in Salo' and has a garden with swimming pool and century-old trees
.
The air-conditioned apartment features a kitchenette
,
living area with sofa bed and lake-view terrace
.
The bathroom comes with a shower
, toaletní potřeby zdarma a vysoušeč vlasů.
The Vistabella is
20
km from Desenzano del Garda
. Brescia 1
hours' drive away
.

Casa Vistabella Stats